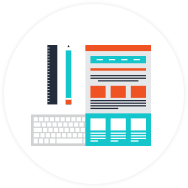 WordPress Business Services
We can help you create modern, responsive, reliable and super-fast web sites. Our services range from design to web development, server optimization and service deployment.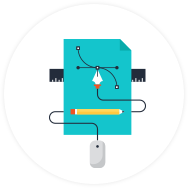 WordPress Themes and Plugins
We were the first to bring invoicing to WordPress and have created a realty plugin that has been the top solution for years. We have created full-blown ERP systems in WordPress.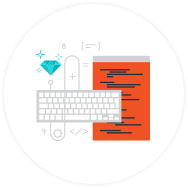 Mobile and Application
We have created seven mobile applications, over twenty-five different API services and numerous advanced Node.js and Docker driven solutions.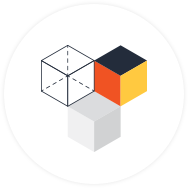 Marketing & Strategy
We manage over $500k in web marketing dollars on behalf of our clients. We have created a beautiful inbound marketing platform for our products.