In Madison/lib/customizer functions.php file add following code: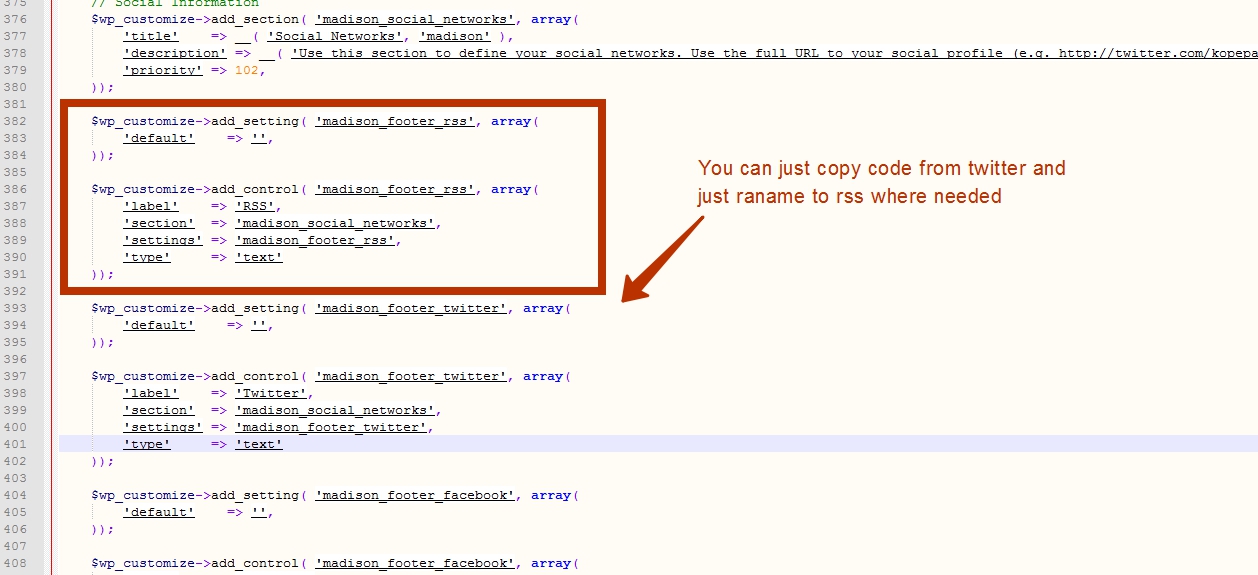 In madison/lib/extras/template-tags.php add following code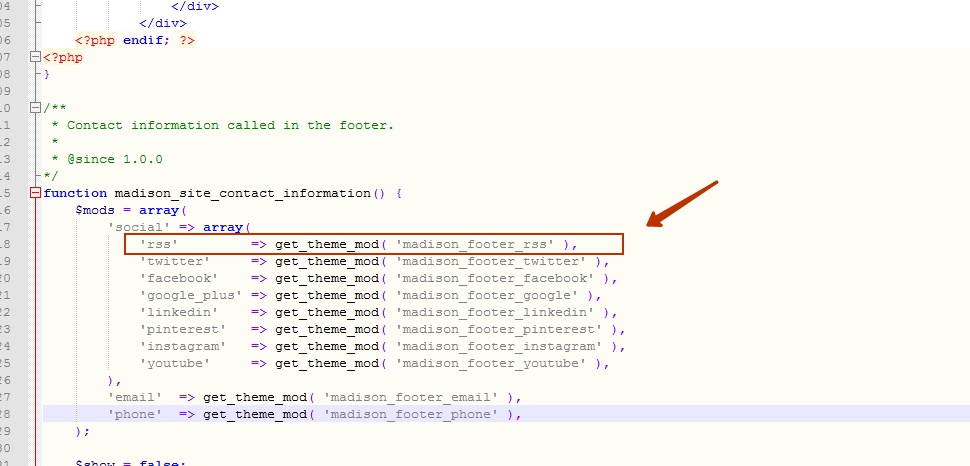 In madison/style.css file add following code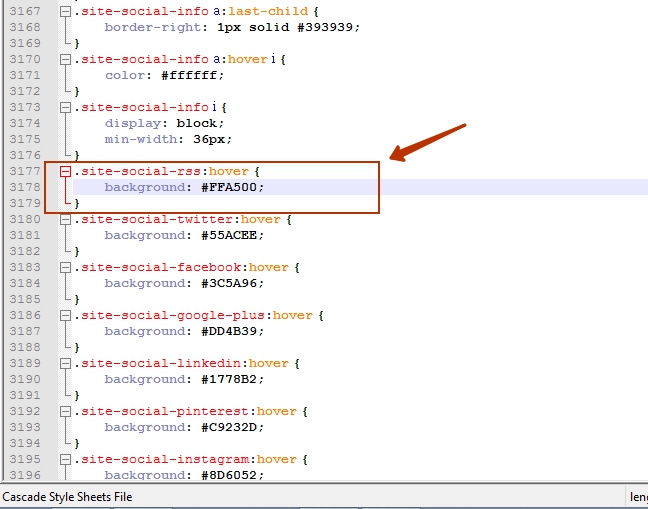 Be advised, when updating plugins and themes, your files will be overwritten. We recommend backing up your files, and using child themes for modifications.
Such customization which provided above can't be moved to child theme, so they will be  overwritten on next update.