We are very happy to announce our WP-Property plug-in new features, updates and fixes. These additions are brought to you by our development team to make your user experience as smooth and as user friendly as possible! You will find these updates to be small alterations like addition of labels, correction of permalink display, attribute control and others. We welcome your feed back, suggestions or questions. We hope that these changes will be as exciting for you as they are for us. Enjoy!
We are pleased to announce a new release for WP-Property! Available for immediate download, WP-Property 2.1.7 includes a number of new features, enhancements, and fixes that we know you are going to love.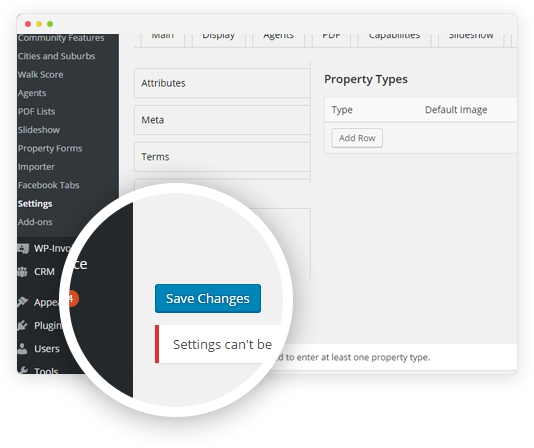 Ability To Remove Attributes And Property Types
With the new WP-Property 2.1.7 version you are able to remove default attributes, meta attributes and property types from the Developer tab on Settings page.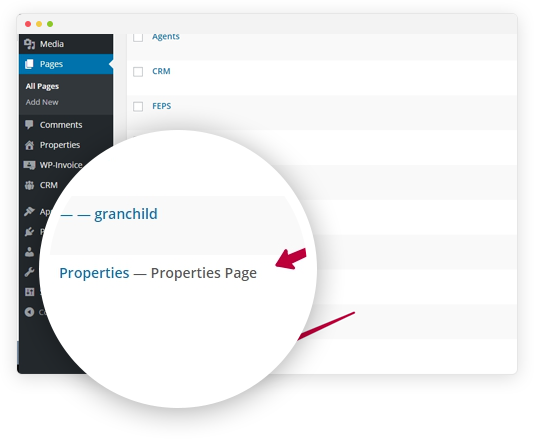 "Properties Page" Title
We have added a new title "Properties page" title which can be found on "Pages" page. This title is used as Properties Overview page. So now it is easy to find your Properties page as it is more visible to you!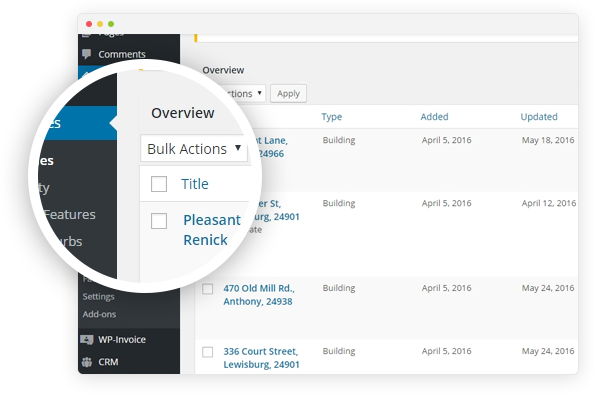 Removed Ability To Hide Overview Meta
We have removed the ability to hide Overview meta box. This can be achieved in your admin. panel on "All Properties" page.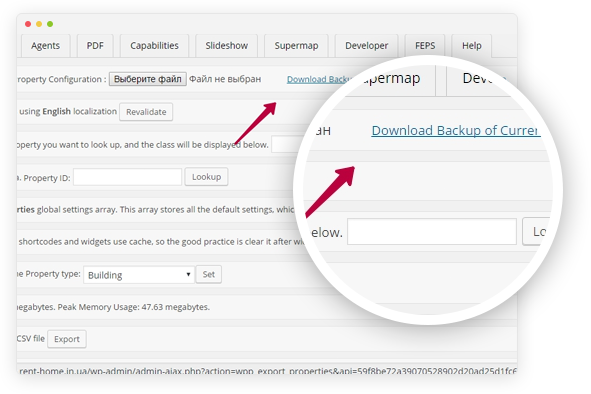 Extended Backup Option
We have extended the backup ability of your WP-Property Settings. Not only can you download your WP-property settings, but now you will have the ability to save your Add-on configuration by one click of the mouse.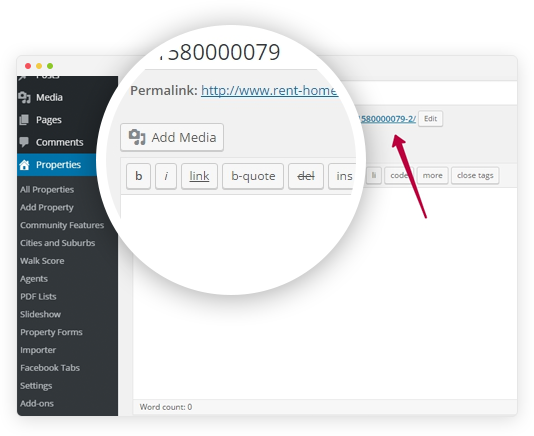 Empty View-Link
We have fixed the permalink on Edit Property Page, so from now on it will not be empty.
Other Changes
Fixed fatal error when [property_attribute] shortcode was added to non-Single Property page.
Fixed CSS styles for Gallery meta box on Edit Property page.
Fixed WordPress 4.5 issue with File Upload Data Entry.
Fixed issue with showing empty Property Gallery widget when there were not images for the particular property.
Fixed issue when private properties were not showing for administrator.
Fixed issue when Property Search widget in Customizer had duplicated attributes.
Fixed displaying of title, alt and caption options of property images.
Fixed issue with pagination on property overview when they are two on the page
Fixed multiple usage of Property Overview widget and shortcode on the same page.
Warnings and Notices fixes.